Customer Service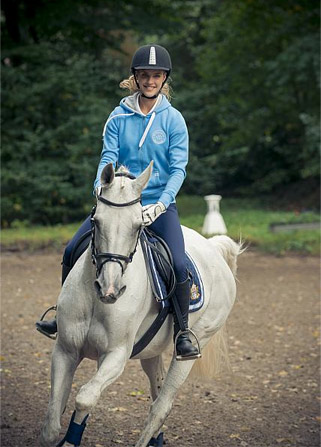 Here you will find answers to your questions regarding shopping in our online store, your order, payment options and more. Simply select from the categories on the left side.
Customer service:
Monday: 9:00 AM - 3:00 PM
Tuesday: 9:00 AM - 3:00 PM
Wednesday: 11:00 AM - 2:00 PM
Thursday: 11:00 AM - 4:00 PM
Friday: 11:00 AM - 4:00 PM

You can contact us in the way you find most convenient:
Send us an email by using the contact form
Reply on any email you already received from us
Telephone: +353 76 634 8200
Chat: available in opening times down in the right corner
Becoming a retailer for Horze
Are you interested in becoming a Horze retailer? Contact us here and we will help you get started!